Contact us!
our current contact details for you
Saxonia Präzisionsmechanik GmbH
Otto-Schmidt-Straße 10
04425 Taucha

Telephone: +49 (0) 34298 558300
Telefax: +49 (0) 34298 558399

E-Mail: info@saxonia-pm.de
Standort Taucha aus Google Maps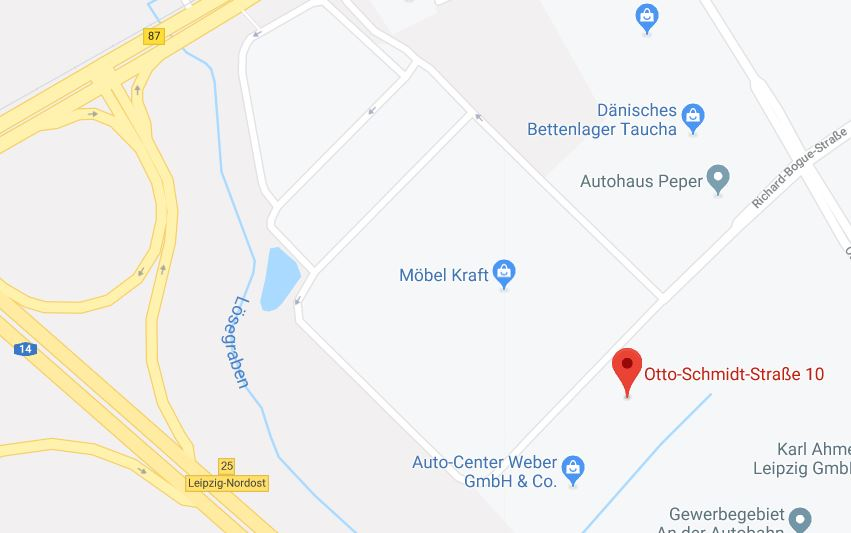 We moved to our new plant. You can find us not far from our old location.
Our new address:
Otto-Schmidt-Straße
04425 Taucha, near Leipzig
This is not far from the Autobahn 14, departure Leipzig-Nordost.
Contact form
I hereby consent to my personal data being collected, processed and stored for the purpose of individual communication with me. These data are stored and used solely to respond to my specific requests, to establish contact and to perform the technical administration this involves. Once my enquiry has been fully processed, my data will be deleted if I so desire and provided that such deletion is not precluded by statutory storage requirements. I am aware that I may revoke my declaration of consent vis-à-vis Saxonia Präzisionsmechnanik GmbH at any time, with effect for the future, by sending an email to info@saxonia-pm.de, by phoning +49 (0)34298 558300, or in writing.
Contact form