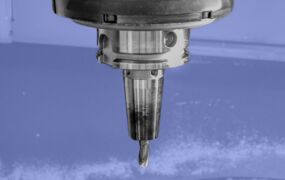 Speciality: Customization
We are a medium-sized company with around 40 employees, specializing in fabrication of customized parts with batch sizes of 1 to 1.000 pieces. The individual demands of our customers regarding precision, quality and surface texture are the center of our work.
High tech know-how guaranteed
The widespread know-how of our employees, as well as modern machinery, provide highest precision of the manufactured products. Addionally, we are ISO DIN EN 9001:2015 certified. Put us to the test, we are curious about your projects. Do not hesitate to contact us!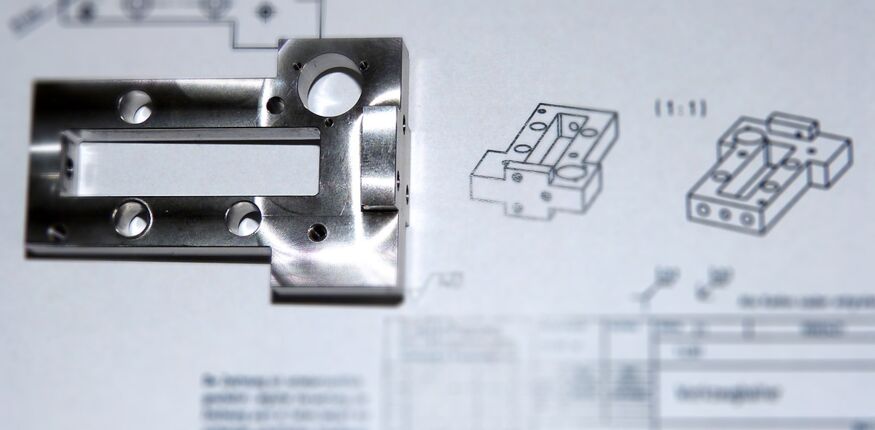 Highly precised fabrication of individual parts
With technologies, such as CNC-lathing, CNC-milling and laser cutting, we produce your requested components with highest precision. Read more about our fabrication.